Outdoor Soccer 2022
---
---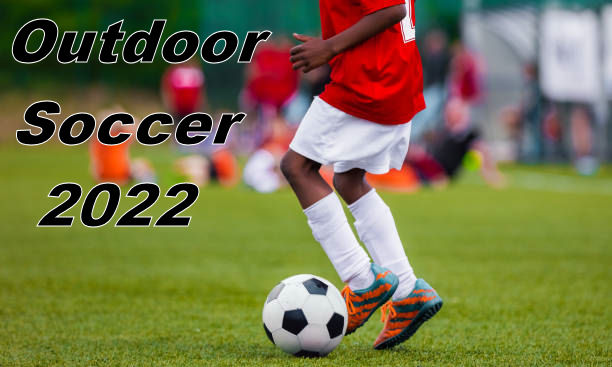 ---
JJ Soccer - Excelsior FC
2022 Outdoor Soccer Programs!
Training Location - Vanier Field
Registration now open!

Please Click Here to view the 2022 Outdoor Brochure for information on program times and prices.

Please Click Here for Online Registration


Please note: We are committed to running a quality program. Registration numbers will be limited and programs will close when full.

Programs:
Excelsior FC - Developmental Training Center (DTC) Programs - Training and competitive programs available for U9 - U19 Age Groups.
Recreational Soccer Programs - for U5, U7, and U9 Age Groups.
SUNDAY NIGHT SOCCER - Full field 11 v 11 officiated soccer games. Sunday evenings May 1 - June 26, for age groups U13/U15/U17. (No session May22)
Goalkeeper DTC - Specialized Goalkeeper Training - once per week May 1 - June 26 for players U9 through U19. (No session May22)
Dedicated Player Program - This 6 week program supports players U9 through U19, and is the entry point to the High Performance stream with focus on providing supplementary training to motivated players, by qualified coaches. The U15/U17/U19 Dedicated Player program fee also includes 8 weeks of Sunday Night Soccer games and referee fees.

**Adult Co-ed Recreational Soccer 4 Life**
Click Here for Online Registration!


For more information on any of our Outdoor Soccer Programs, please contact Jason Jones at 306-630-4741 or jjsoccerltd@gmail.com