Coaching Clinic - Saturday May 15, 2021
---
---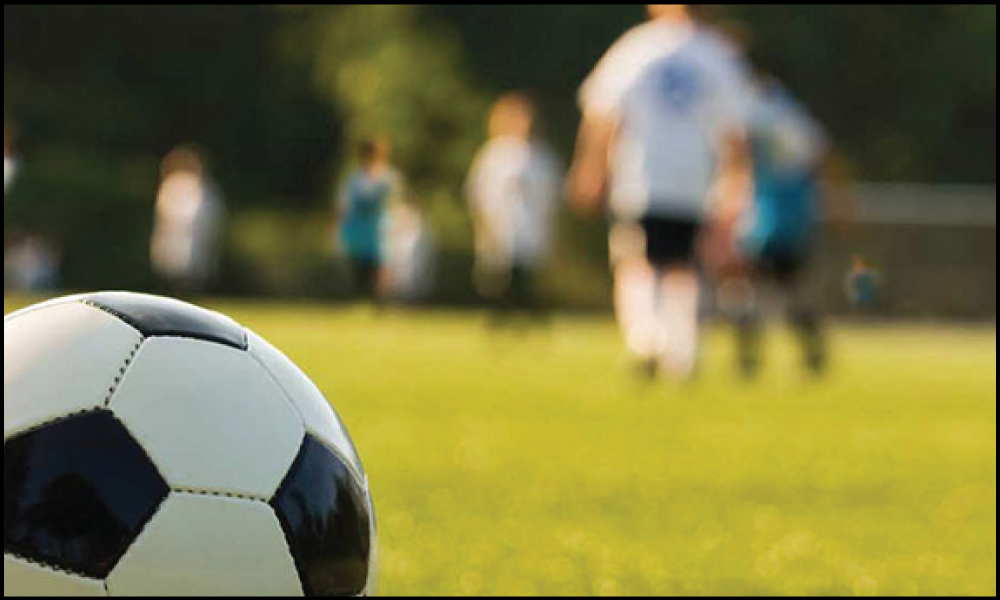 ---
CALLING ALL COACHES!
We are gearing up for a great 2021 Outdoor Season and are actively looking for parent coaches to help assist our many great youth soccer players who volunteer to coach in our programs. Interested parents will receive training and our season curriculum, and we will provide the planning of activities, communication to families, and will be available to assist as needed on the field.
Parents, this is a great opportunity for you to be involved in your child's soccer experience!
Coaching development plays an important role in our program. Our focus is on having trained, certified coaches that will create a good learning opportunity for our youth players. We are looking to develop coaches in the U5-U9 Recreational Programs as well as the DTC Programs. We would encourage anybody interested in coaching to join our team! New coaches are welcome!
COACHING CLINIC - Saturday May 15, 2021
U5 REC - 9:00-11:00 am
U7 REC & U9 REC - 11:30 am-1:30 pm
DTC Programs (U9 and up) - 2:00-5:00 pm
All sessions will be held at Vanier Field - located at 324 MacDonald St. W, Moose Jaw
If you would like more information, or are interested in coaching in one of our outdoor programs - please contact Jason Jones.
If you plan to attend the coaching clinic - please register by contacting Jason Jones at 306-630-4741 or email jjsoccerltd@gmail.com