2020-21 Indoor Season Wrapping Up This Week!
---
---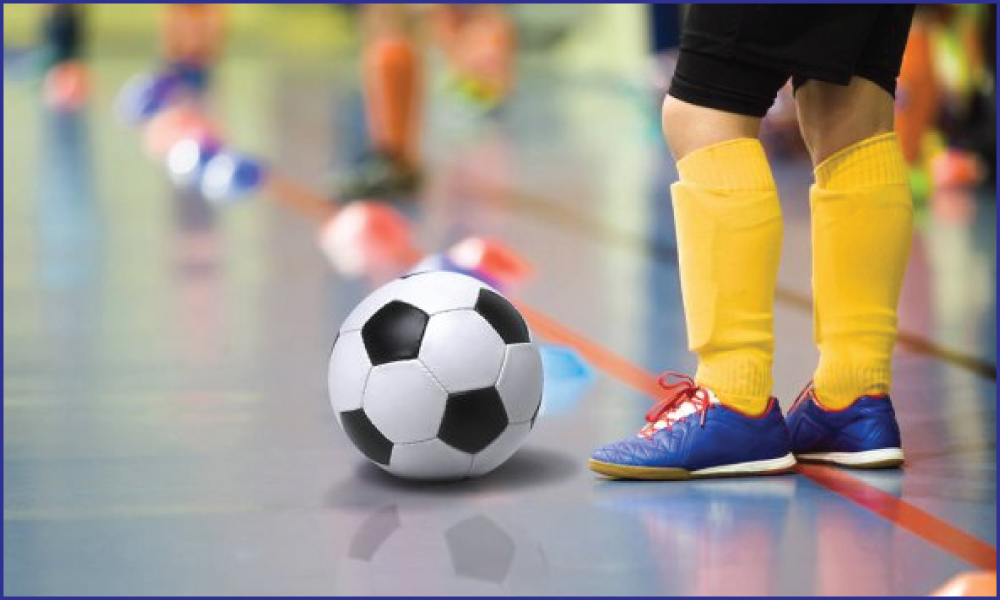 ---
The JJ Soccer 2020-21 Indoor Season is wrapping up this week, with final Training Group sessions running as scheduled March 21 through March 25, 2021. The last Sunday sessions will run Sunday March 21, and final weekday sessions will run as scheduled from Monday March 22 through Thursday March 25, 2021.
A big Thank You to all of our players, parents, and coaches for helping to make this a fun and successful season, despite the challenges. We appreciate the co-operation with the safety protocols this season, and all the help and support during these unprecedented times. We couldn't be prouder of the hard work and growth shown by the players, and also our amazing parents and coaches who helped to get us through the indoor season safely!
As our indoor programs wrap up this week, we are looking forward to spring as we begin preparations for the 2021 Outdoor Season. Outdoor registration is currently open here on the website, and programs are filling up quickly. With current uncertainty regarding government restrictions, we are optimistic and hopeful for a return to play during the outdoor season. The safety and well being of our players, parents, volunteers and coaches remains our top priority, and we will continue to follow all necessary precautions, safety guidelines, and recommendations of the SSA, Canada Soccer, and provincial Public Health orders. We are committed to providing a safe space for our players to play and stay active!
Have a great spring everyone, we hope to see you on the pitch soon!
Stay Safe and Stay Healthy!