Program Update - January 17, 2021
---
---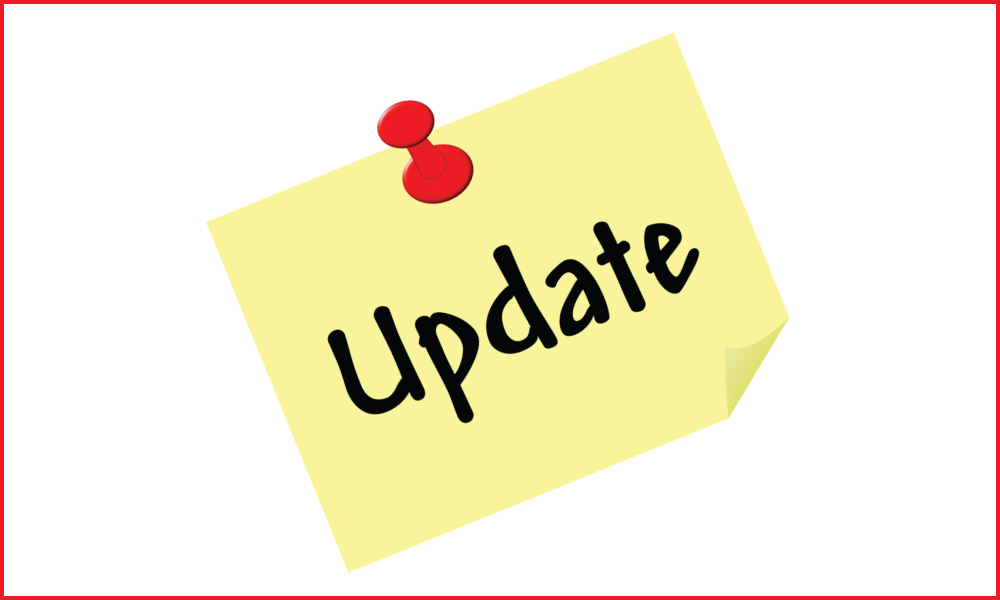 ---
Program Update - January 17, 2021
The provincial government has extended the current public health measures including restrictions on sports and activities until January 29, 2021. As such, we will plan to continue with the current modified training group schedule and format for the next two weeks - January 17-29, 2021.
Players who did not participate in the training groups in December or the first week of January, and would like to restart on January 17 - please email jjsoccerltd@gmail.com to be added to a group. For those who did not attend a training group in December or January, please ensure you have contacted JJ Soccer and received a training time prior to attending. Training groups are currently limited to 8 players and will close when full.
We will continue with the pick up, drop off/spectator procedures as outlined in the Indoor Safety Guidelines. More information or any changes to programming will be sent out to members following the next government announcement.
For more information or if you have any questions, please contact Jason Jones at 306-630-4741 or email jjsoccerltd@gmail.com.
Thank you to all our players, parents and coaches for the help and co-operation with the safety protocols so far this season. We will continue to operate with caution and in compliance with the Saskatchewan Health Authority and Saskatchewan Soccer. We appreciate your patience and support as we navigate through the season, and make the necessary adjustments to accommodate changing circumstances.
We are committed to providing a safe space for our players to play and stay active! We will make it through this together!
Stay safe everyone!
Be Safe! Be the Solution! As a reminder, please continue to take care of yourself, your families, and others:
-Wash your hands frequently
-Practice good hygiene habits - do not touch your face/eyes/mouth with your hands and cover your mouth and nose when you sneeze or cough with a tissue or crease of your elbow.
-Clean and disinfect frequently touched surfaces.
-Maintain good general health.
-Stay home if you are sick.