Happy New Year!
---
---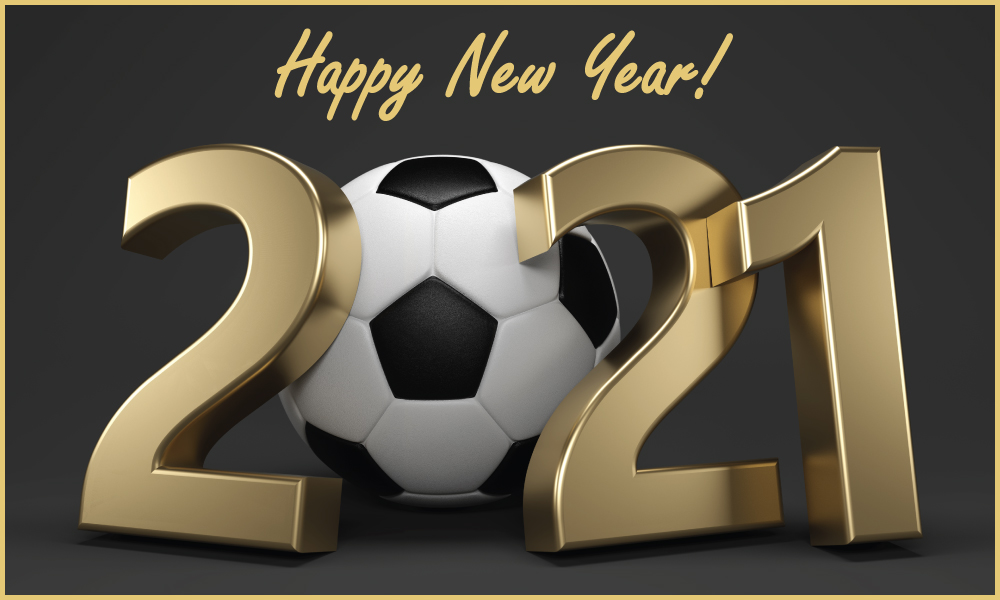 ---
Best Wishes for a Healthy and Happy New Year!
Special thanks to our players, coaches, parents and families, and best wishes to all for a safe and happy New Year!
Holiday Program Reminder: The last training group sessions before Christmas wrapped up on Thursday December 17, 2020. There are no futsal sessions scheduled over the Christmas break - from December 18 until January 9, 2021.
We restart our season on Sunday January 10, 2021 - with the modified training group schedule and format. Please email jjsoccerltd@gmail.com if you did not participate in the training groups before Christmas and would like to be added to a group to start on January 10. Training groups are limited to 8 players and will close when full.
Have a great holiday everyone!
All the best in 2021!