Program Update - November 28, 2020
---
---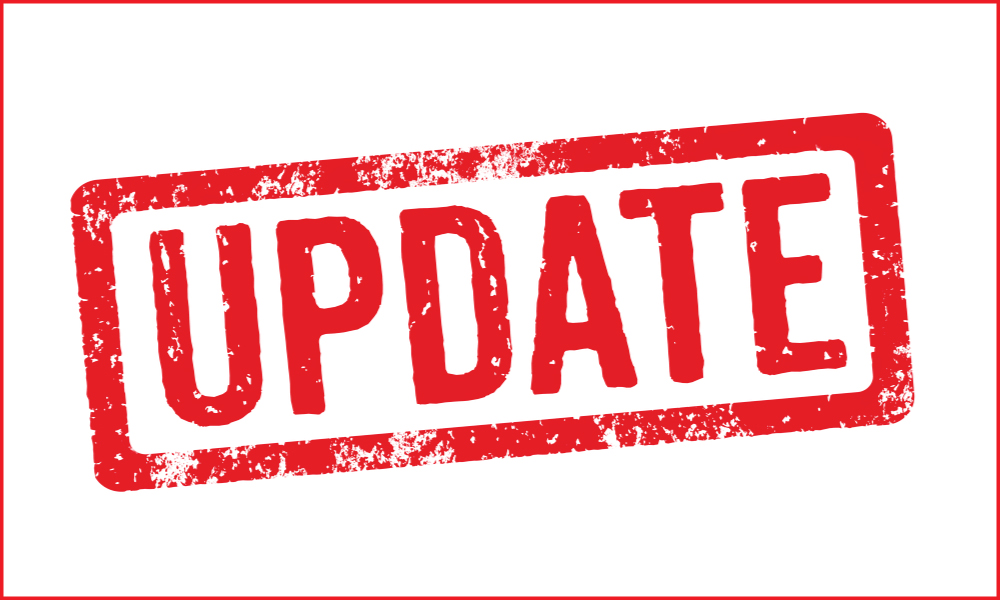 ---
Program Update - November 28, 2020
As directed by the Saskatchewan Government, Saskatchewan Health Authority and the Saskatchewan Soccer Association, we will be suspending our current season for all age groups U-5 through U-19 as well as SAQ, Adult Co-ed, Dedicated Player, Goalkeeper program, and Sunday game days - as per provincial restrictions on sports effective November 27, 2020. We hope to restart our regular season on January 10, 2021 and make up the weeks that we will miss with additional weeks in March 2021.
JJ Soccer will offer an opportunity to train during this period, for those players that are interested, with skills/conditioning sessions beginning Monday November 30 until December 17, 2020. These training groups will be very individual and in small groups of 8. Players will need to remain 3 meters apart at all times and wear a mask during the sessions, in addition to the safety guidelines currently in place for the indoor season.
There are no sessions scheduled for Sunday November 29, 2020.
Training groups are scheduled to begin on Monday November 30.
An email with information and training group schedule was sent to members on Saturday November 28. Registered players who are interested in these skills/conditioning sessions PLEASE EMAIL jjsoccerltd@gmail.com IF YOU WISH TO PARTICIPATE - with your preferred Training Group for your age division. We have done our best to keep times fairly consistent to the regularly scheduled session times, but some minor adjustments have been made. Training times can't be substituted, as in an effort to keep contacts low the groups need to remain consistent. Players who respond will be assigned to a training group - once a group of eight has been filled we will close it. Players who do not wish to participate in the training groups, please send a quick email to jjsoccerltd@gmail.com and let us know.
Should you have any questions please feel free to contact Jason Jones at 306-630-4741 or email jjsoccerltd@gmail.com.
Thank you to all our players, parents and coaches for the help and co-operation with the safety protocols so far this season. We will continue to operate with caution and in compliance with the Saskatchewan Health Authority and Saskatchewan Soccer. We appreciate your patience and support as we navigate through the season, and make the necessary adjustments to accommodate changing circumstances.
We are committed to providing a safe space for our players to play and stay active! We will make it through this together!
Stay safe everyone!
Be Safe! Be the Solution! As a reminder, please continue to take care of yourself, your families, and others:
-Wash your hands frequently
-Practice good hygiene habits - do not touch your face/eyes/mouth with your hands and cover your mouth and nose when you sneeze or cough with a tissue or crease of your elbow.
-Clean and disinfect frequently touched surfaces.
-Maintain good general health.
-Stay home if you are sick.