Update coming soon on Covid-19 restrictions effective November 27, 2020
---
---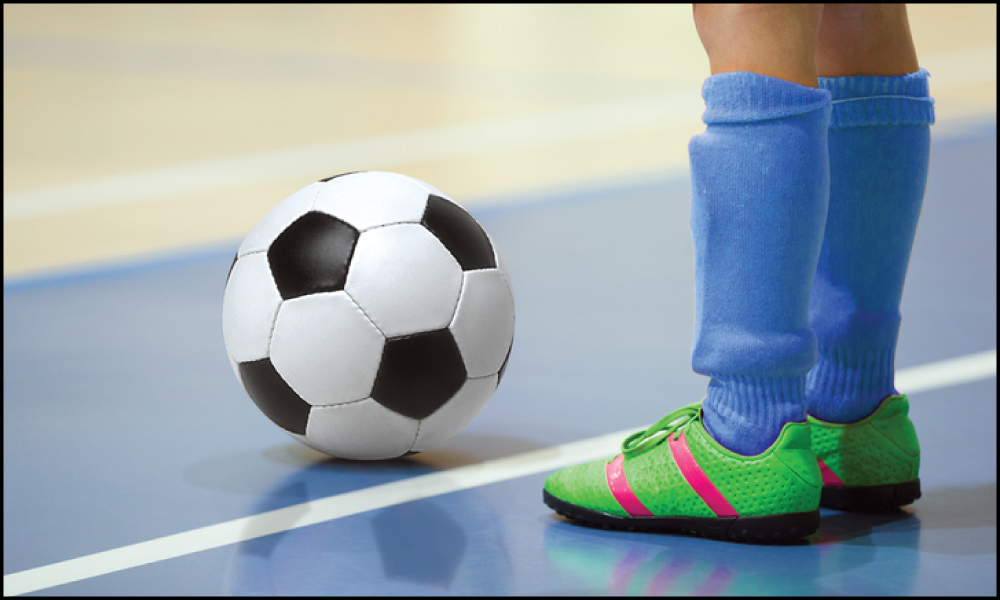 ---
All Futsal sessions for Wednesday November 25 and Thursday November 26 will proceed as scheduled.
New provincial Covid-19 restrictions for team/group sports take effect Friday November 27. An update will be sent prior to Sunday programming once we have had a chance to review all information and options and consulted with Saskatchewan Soccer Association.
A big thank you to our parents, players and coaches for all your support and co-operation with the safety guidelines so far this indoor season!
We are committed to providing a safe space for our players to play and stay active! We will make it through this together!