2020-21 Indoor Season Update
---
---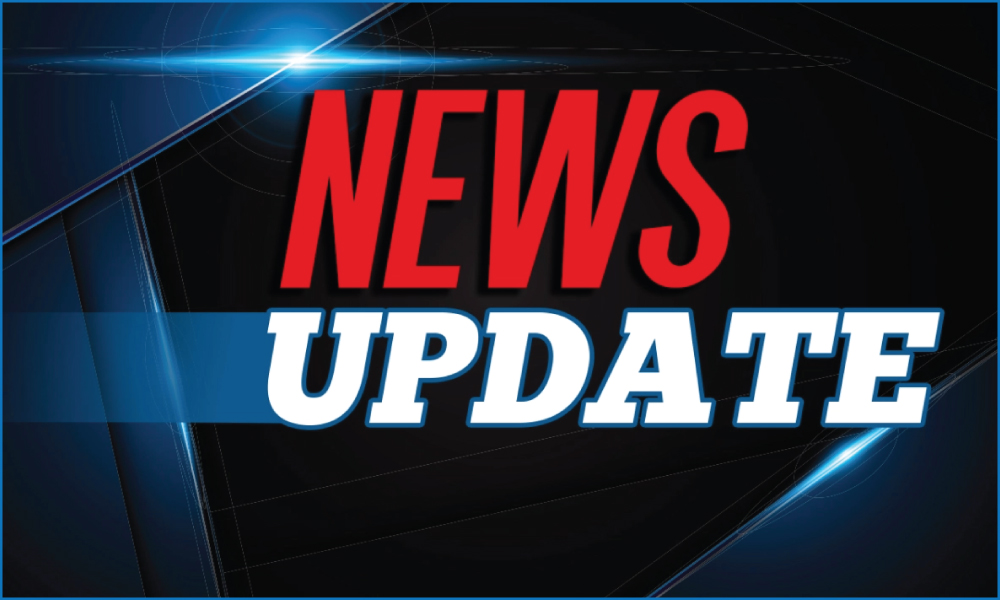 ---
JJ Soccer is pleased to announce it has entered into a lease agreement for the 2020-21 Indoor Futsal Season with Strathallen Property Management, the home of the Town and Country Mall. We will be located at 1235 Main Street North in the old RBC bank location. We are so pleased with our agreement, and look forward to working with Strathallen as we continue to move in and play out our season with them.
We are currently transitioning the facility into our new futsal home, and have a great crew working to get it ready. We were scheduled to begin on Sunday November 1, however some work on the facility won't be completed until November 4. As such, we will have to postpone our start date by one week. Please be prepared to start on Sunday November 8, 2020. We will be sending out parent information and indoor safety guidelines in the next few days. Please also visit our website at www.jjsoccer.ca for practice schedules and information.
Should you have any questions, please contact Jason Jones at 306-630-4741 or email jjsoccerltd@gmail.com.
We are looking forward to an amazing season with all of you!