2020 Outdoor Season Wrapping Up
---
---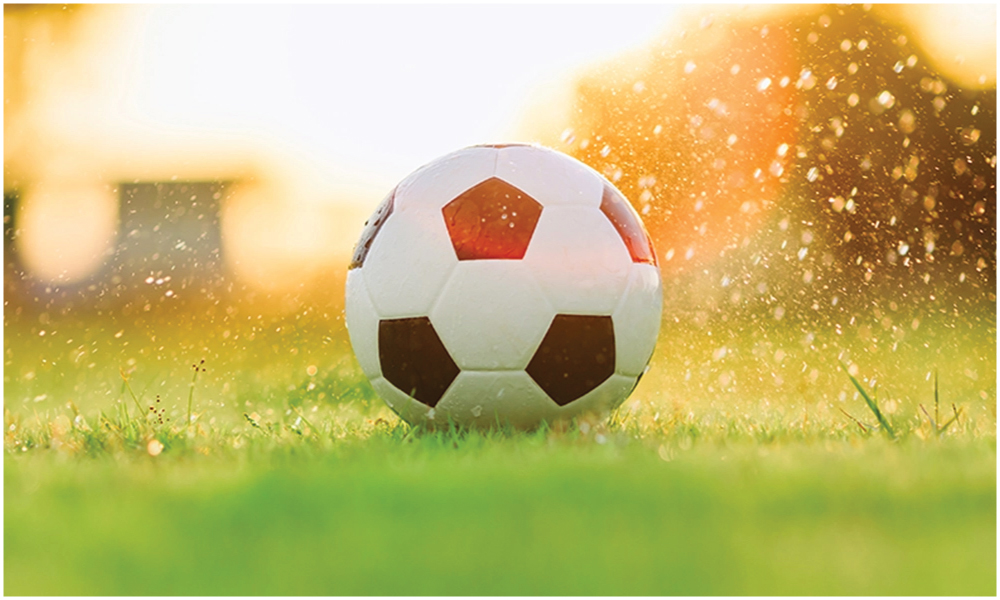 ---
The JJ Soccer 2020 Outdoor Season is wrapping up this Sunday August 30, with make up and additional sessions scheduled to finish off the season. Please see below for session times for each age group. All sessions will be held at Vanier Field.
Rescheduled Sessions - Sunday August 30, 2020
Under 5 REC - 1:00-2:00 pm
Under 7 REC - 2:15-3:15 pm
Under 9 REC - 3:30-4:30 pm
Under 9 DTC - 4:45-6:00 pm
Under 13 DTC - 4:45-6:00 pm
Under 11 DTC - 6:15-7:30 pm
Under 15/17/19 DTC - 6:15-7:30 pm
A big Thank You to all of our players, parents, and coaches for helping to make this a fun and successful season!
JJ Soccer Outdoor Programs continue into the Fall with Fall Recreational Programs beginning on Monday August 31, 2020.
Please Click Here for information on our Fall Outdoor Soccer Programs or to Register Online.
Thanks for a Great Outdoor Season!