Holiday Weekend Schedule
---
---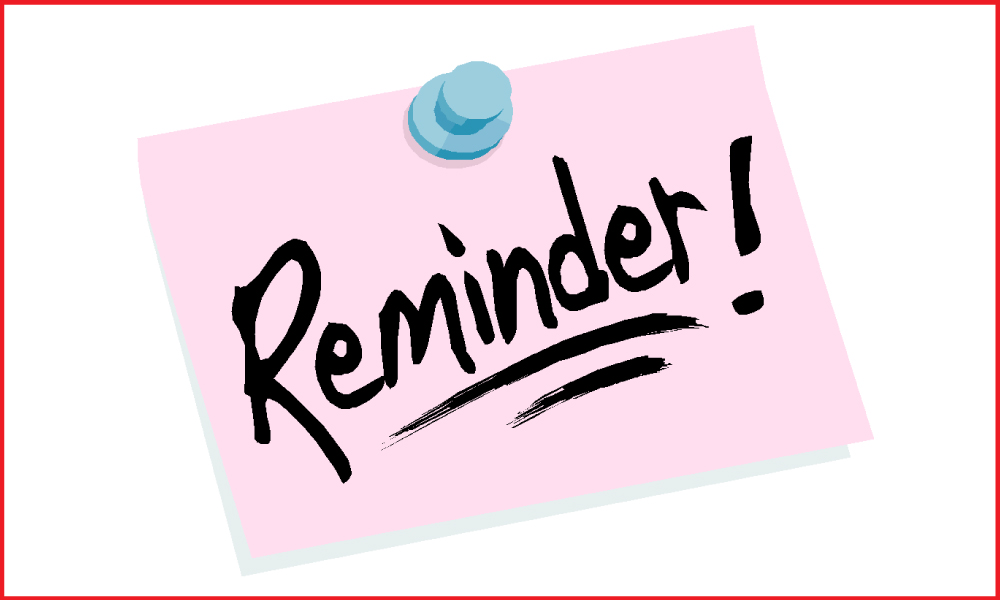 ---
REMINDER:
There are no soccer programs scheduled for Monday August 3, 2020 due to the Saskatchewan Day holiday. Programs resume as scheduled on Tuesday August 4, 2020.
All regular Sunday programs will proceed as scheduled for Sunday August 2, 2020 - Dedicated Player Programs, Goalkeeper DTC, and Adult REC.
Please check the practice schedules available on our website or contact Jason Jones if you have any questions at jjsoccerltd@gmail.com.
Have a great weekend everyone!