Goalkeeper Training Program
---
---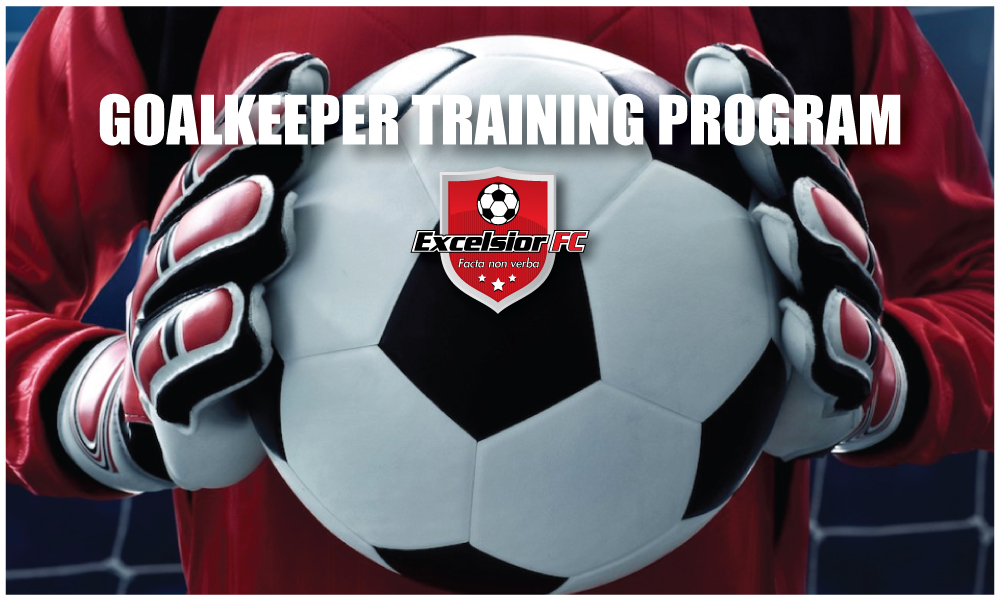 ---
Please note that due to Covid-19, all Outdoor 2020 programming is currently on hold. Program dates will be adjusted as needed once it is determined soccer activities may resume. Information and updates regarding the outdoor season and soccer activities will continue to be communicated to members as it becomes available.
---
Excelsior FC Goalkeeper DTC Training Program is back for the 2020 Outdoor Season!
Goalkeeper DTC starts Sunday April 26, 2020!

Program: Excelsior FC - Goalkeeper DTC Training Group - Specialized Goalkeeping Training coached by Jason Jones.
Dates: Sunday from 3:00 - 4:00 pm (April 26-June 21, 2020)
Age: Open to players born between 2001-2012 (U9-U19 Age Groups)
Equipment: Shin Guards, Soccer Socks, Cleats, Water Bottle. Goalkeeper's should also consider investing in Goalkeeper Gloves and Jersey.

Fee: $189.00 (the SSA membership fee would also apply if not already registered in the 2020 Outdoor Season - please contact Jason Jones if you have any questions)

For Online Registration - please Click Here.

For more information on the Goalkeeper Training Program please click here for the 2020 Outdoor Brochure, or contact Jason Jones at jjsoccerltd@gmail.com.
---